Thank you to everyone who participated in the #SafeLoveProject video!
#SafeLoveProject promotes Safe Love and Safe Spaces for those affected by Domestic Violence and Sexual Assault.
To continue the conversation, upload your own handheart video or photo to social media using #SafeLoveProject to show those around you that you are a safe space.
There is no pressure to specifically identify yourself as a survivor or awareness supporter. This is just about letting survivors know that you can be a safe resource of support and love for them.
Let's stop the silence about violence. We are stronger together.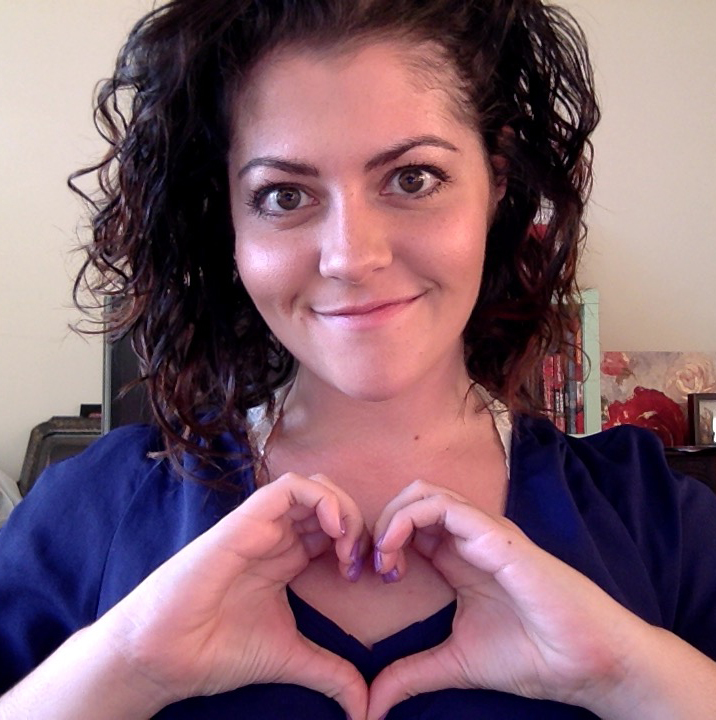 You are also welcome to participate in the anonymous Safe Love Project survey below
If you are currently in danger, call 911 or contact the U.S. National Domestic Violence Hotline at 1-800-799-7233 and www.thehotline.org
*Statistics in video from: http://www.thehotline.org/resources/statistics/