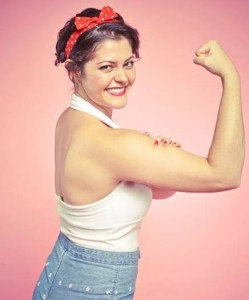 Kristina Adler
Producer, Director, Actress, Problem Solver
Often working as a artistic ring leader, Kristina specializes in taking creative projects from the idea phase into reality. With degrees in Theatrical Production and Acting from Elon University, she's used to handling the chaos on both sides of the screen and stage. She is always thrilled to work with diverse types of creatives in the Atlanta area, especially other female filmmakers.
For more on her acting credits check out her personal page here.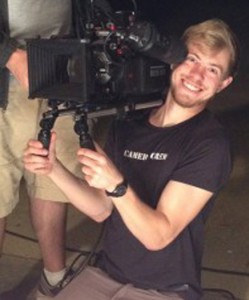 Brock Hanson
Director of Photography
Inspired from a young age by the visual medium he has a slightly concerning obsession with visuals that evoke those weird feelings you feel and using them to tell stories. He finds inspiration from everything around him. His favorite things to do, besides having fun, is working with other creative people, which he also finds fun.
For more of his work check out his personal page here.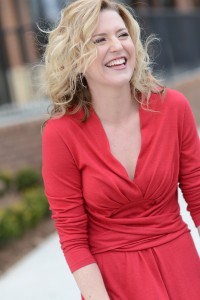 Leanna Adams
Writer, Actress, Jokester
A freelance writer and actress, Leanna specializes in collaborating with others and producing creative projects. After graduating from Emory, Leanna studied acting for film and television at the Stella Adler Studio of Acting. She has since performed in theaters all over Atlanta. She is a company member at Sketchworks and one half of Decent Humans online sketch comedy troupe.
For more on her work, check out her personal page here.